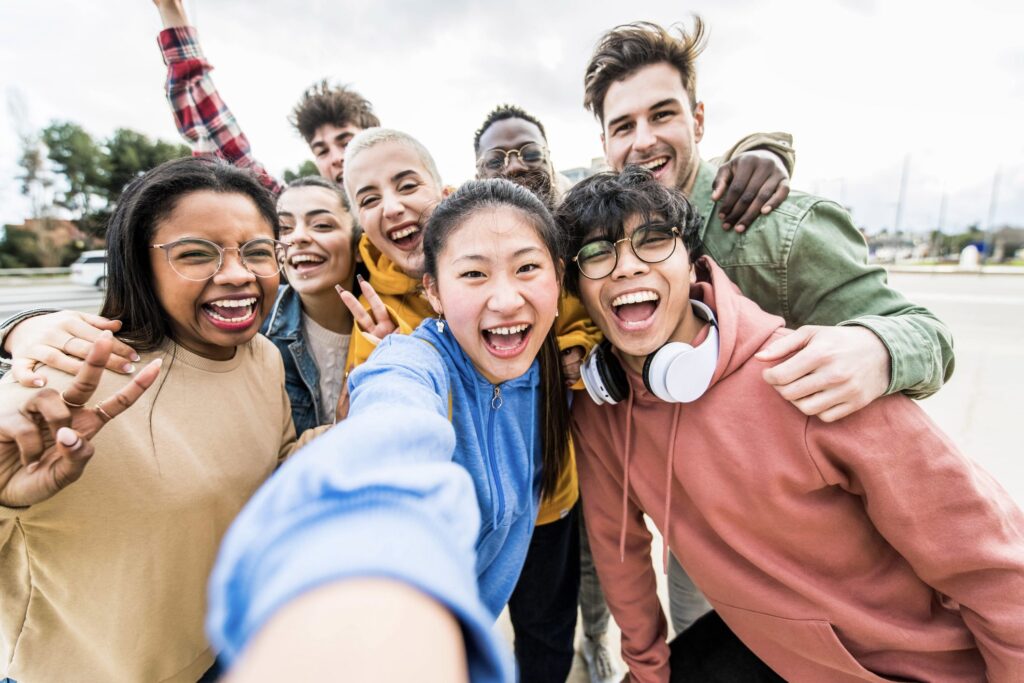 Coronado Summer Intensive and English Language Immersion Program

Camp Start: July 8th to 19th 2024
Application Deadline: May 24th, 2024
Age Requirement: 16-18 years old
Language Courses: 10 hours per week
Intensive Courses with American Students 25 hours per week
Cost: 2 Weeks for $3,650 (Early Bird Enroll before March 1, 2024) or $3,800 (After March 1, 2024)
The Coronado School of the Arts (CoSA) is a nationally acclaimed, award-winning school of the arts located on the campus of Coronado High School in beautiful Coronado, just over the bridge from San Diego. We are hosting two-week intensives in Dance, 3D Digital Art, Acting, Visual Art, Ceramics with some of the most impressive teaching artists in San Diego! We welcome your 16-18-year-old to join us July 8th – 19st, 2023 for two art-filled weeks of summer fun and creativity!
ESL Course will be on Coronado High School Campus administered by INX Academy from 8:30am to 10am Monday through Friday
Intensive courses will be from 10:30am to 3:30pm Monday through Friday
* We offer 5 types of Intensives
1. Dance (up to 20 students)
2. 3D Digital Art (up to 20 students)
3. Acting (up to 20 students)
4. Visual Art (up to 20 students)
5. Ceramics (up to 20 students)
Two Excursions
Saturday Week 1: Surf Lessons on Coronado Beach
Saturday Week 2: Sea World